Student Leaders of the Week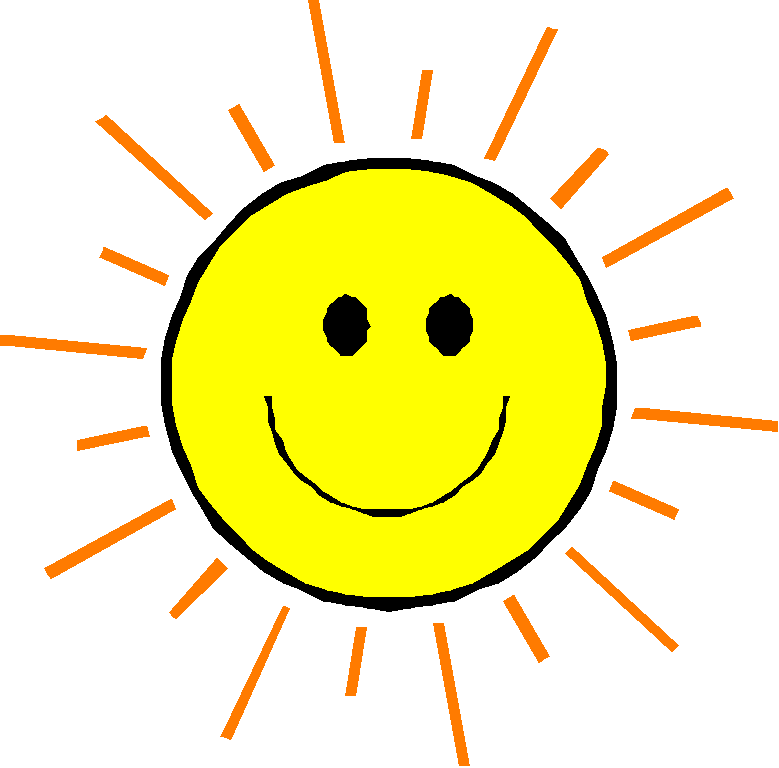 John Doe
- Math Tutor
John is helping his classmates in math.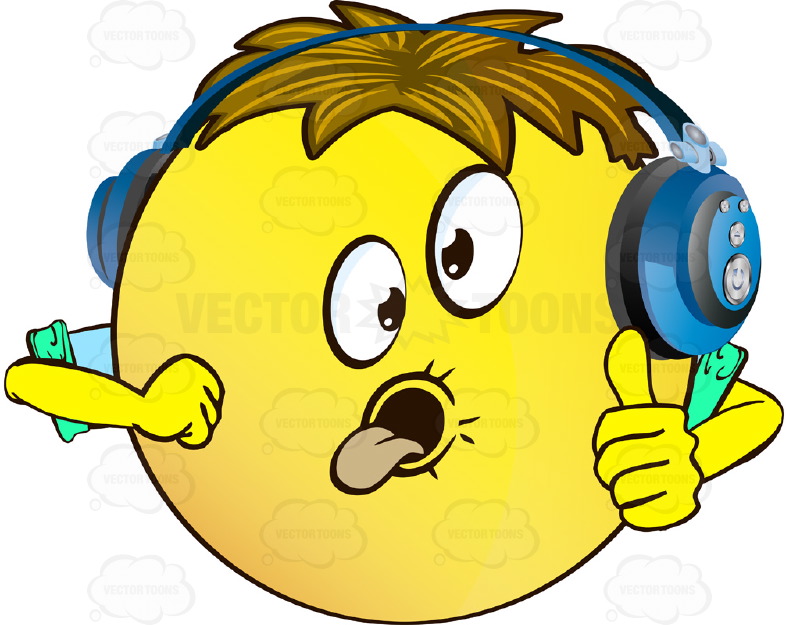 Molly Doe
- Community Outreach
Molly is keeping up to date on community issues on which the class can participate.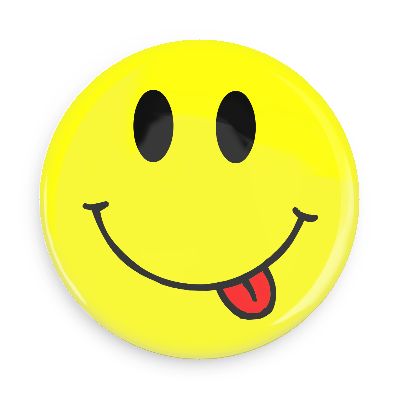 Jane Doe
- Lab Leader
Jane is leading our science experiments.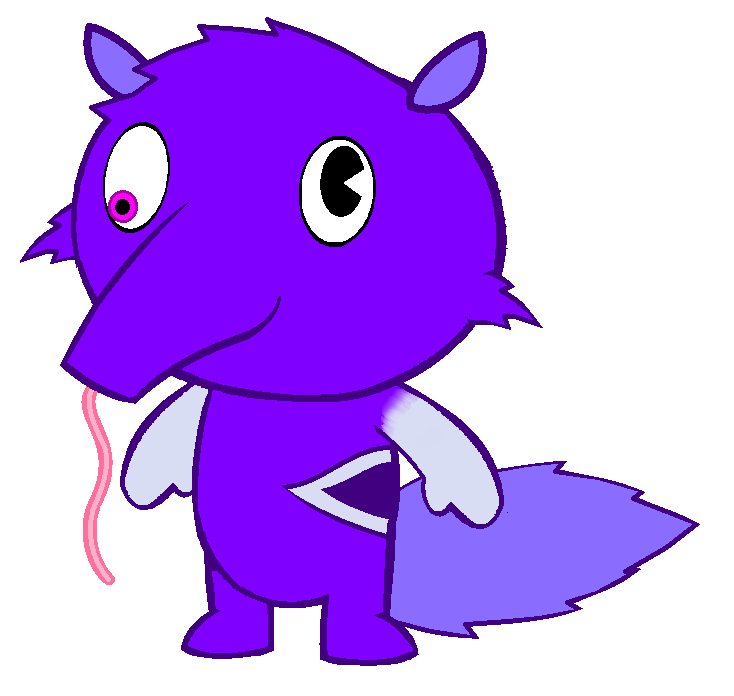 Jackson Doe
- Lead Wiki Writer
Jackson is the point person for updating our class wiki page.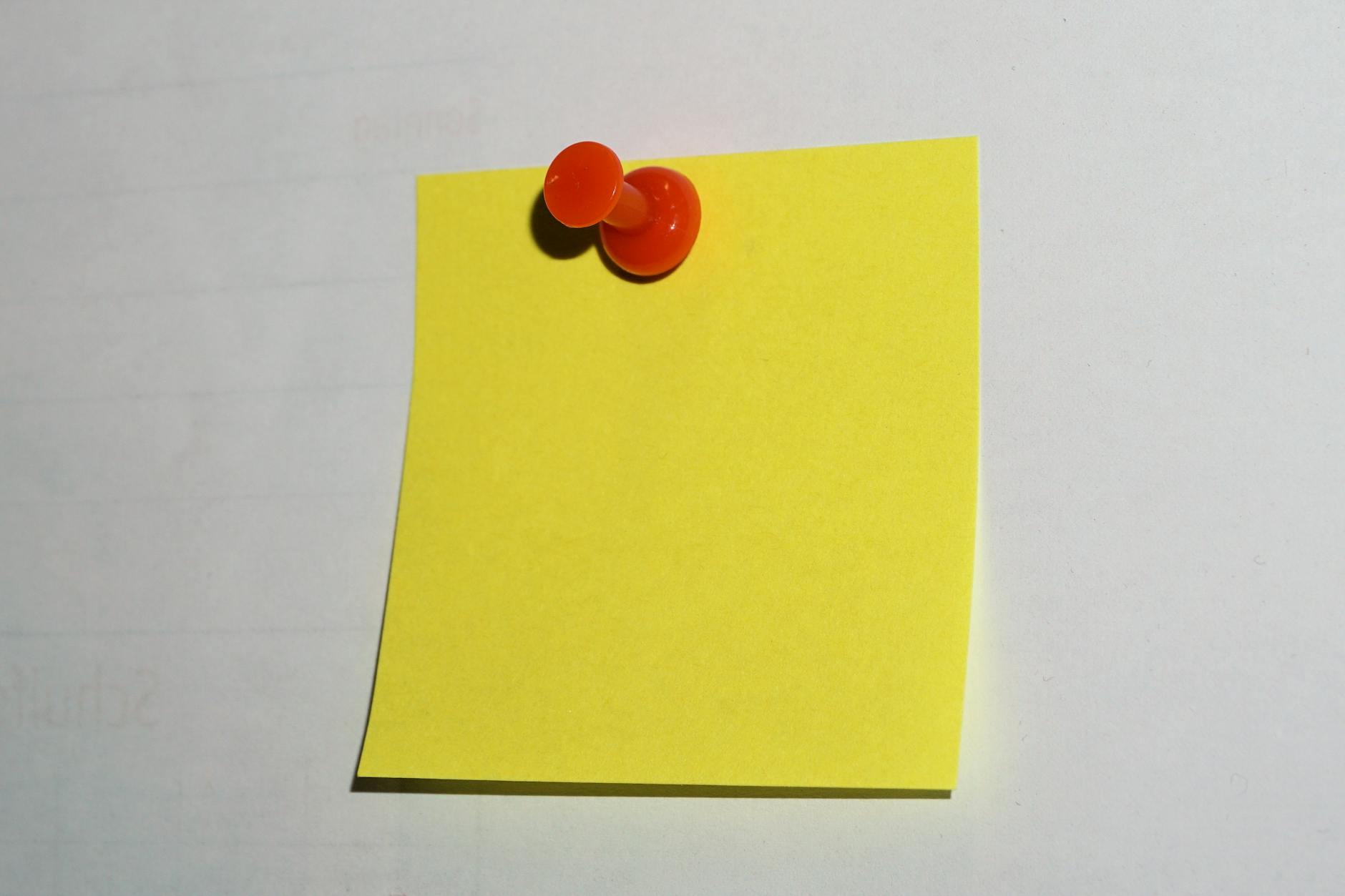 Parents, caregivers, and siblings, please note that…
1300
Inventions by Thomas Edison
4200022
Avg Human Eye Blinks in a Year
21
Number of Years Summers Lasts on Uranus
3245
Gummy Bears Eaten by Mr. Roh
Feedback & Thoughts
I can't believe the journey some of these immigrants from southern Europe had to endure in the 1910s.

Janey Jones

The lesson on multiplying fractions was easy!

Jimmy James